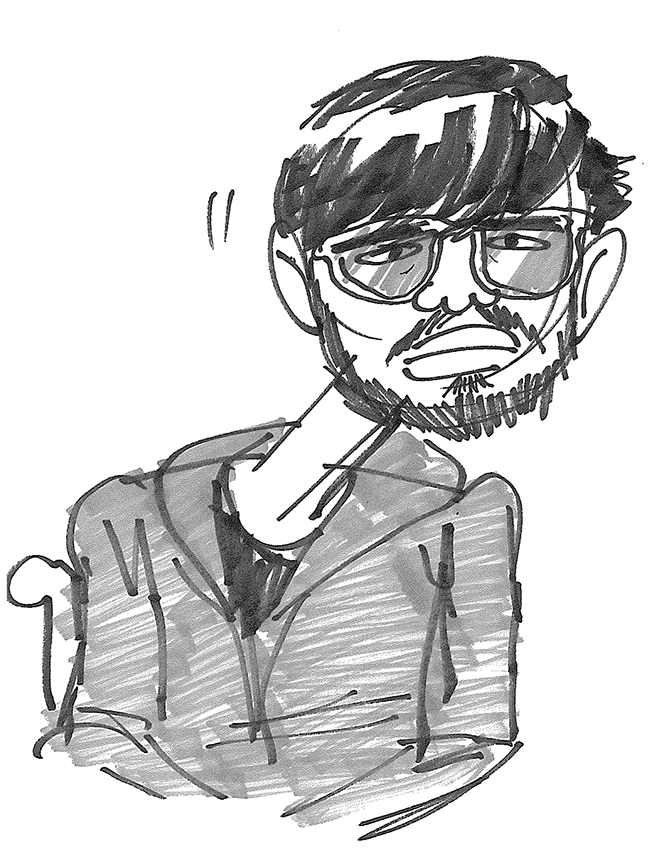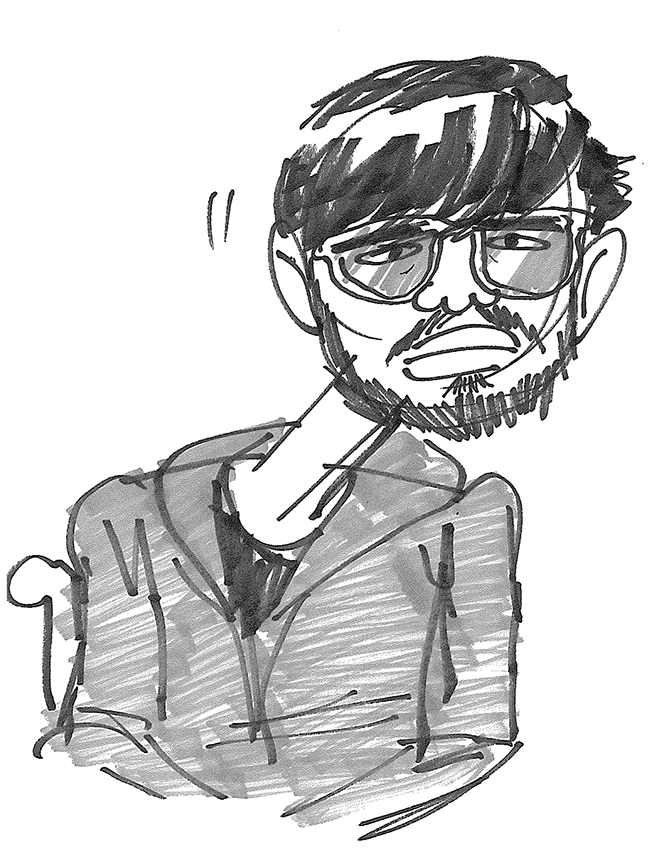 David Chiang
Currently at Intuit helping small businesses get paid.

Previously, I have helped out the artists at Pixar Animation Studios and designed at MailChimp. Prior to that, I was the first full-time designer at a non-profit startup that was recognized by President Obama.

I am fascinated by human-computer interactions and am in love with the fine arts of architecture.
Most professional work subject to NDAs. References available upon request.